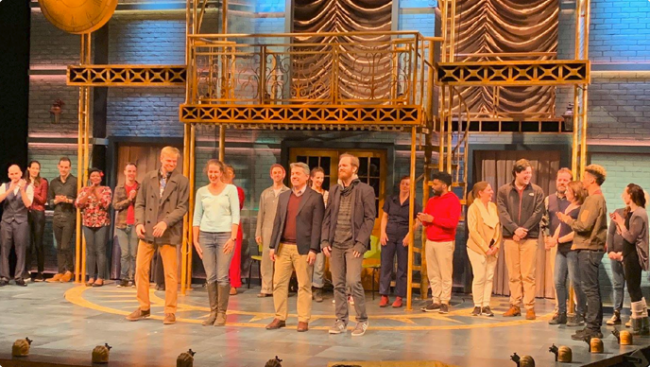 Six professional Washington, D.C. area theatre companies will write, direct, rehearse and perform original plays based on similar themes in only 24 hours. The plays will be presented at the 15th annual Play In A Day, a one-of-a-kind theatrical event.
Play In A Day kicks off on Friday evening, February 22nd where playwrights and directors come together to receive their assigned themes and props. Playwrights then work through the night to create their ten-minute masterpieces. As the sun comes up, rehearsals begin as teams of directors and actors prepare anxiously to make the 8pm performance deadline on Saturday, February 23, 2019. ** Please note, some material is not suitable for children.
Tickets are $15. Online ticket sales will close at 3pm on Saturday, Feb. 23. Ticket sales will resume at 7pm at Imagination Stage.