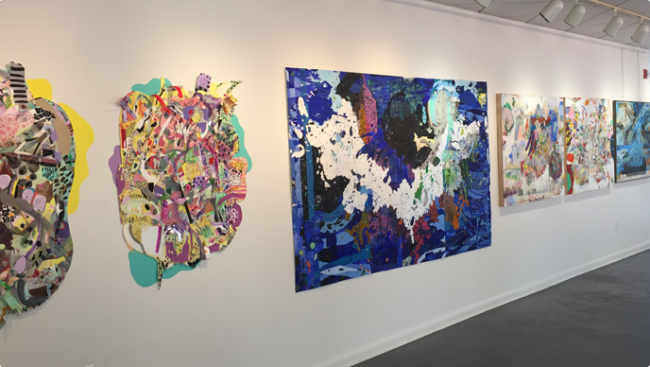 Nearly 300 artists from Maryland, Virginia and Washington, D.C. submit work to this annual competition created to exclusively honor regional painters. The work of the eight finalists will be on display at Gallery B from June 5-29, 2019.
The top prize winners will be announced and honored on Wednesday, June 5th at a private reception held at Gallery B, 7700 Wisconsin Avenue, Suite E. The Best in Show winner will be awarded $10,000, second place will be honored with $2,000 and third place will be awarded $1,000.
Congratulations to Mary Anne Arntzen of Baltimore, MD, the 2019 Bethesda Painting Awards Best in Show Winner!